Penske Shocks Launches New Webinar Series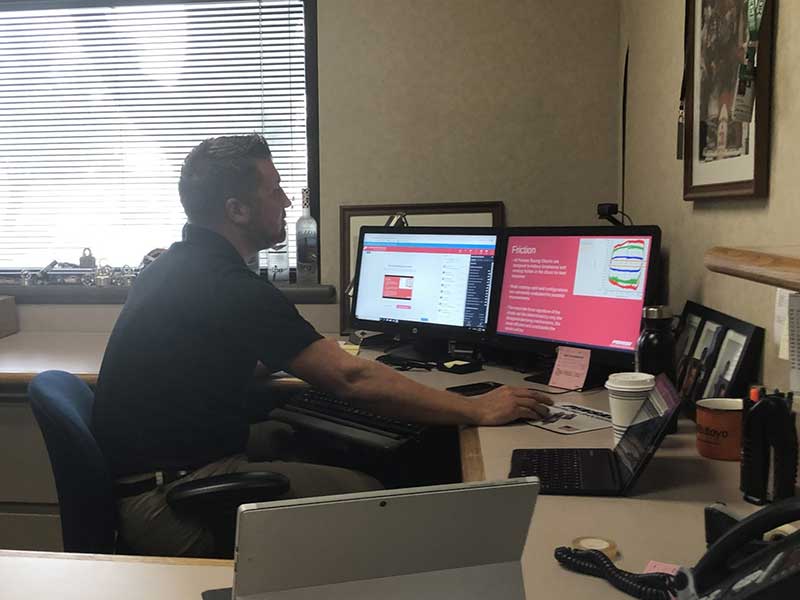 Today, Penske Racing Shocks conducted its first live webinar and presented a 60 minute introduction on shock absorber theory, design, and testing. The response was very positive with approximately 100 attendees. Our General Manager, Aaron Lambert, did most of the talking and brought real world perspective from his years of racetrack experience to successfully dispel some of the voodoo associated with shock absorbers by explaining some complex topics such as hysteresis, piston bleed, and how thru-shaft dampers work among others. This pilot webinar also allowed us to hone our presentation and gather feedback from our customers about what topics interest them so we can provide the content that brings the most value. We enjoyed the interactive format and answering some great questions and were happy to see professionals from so many different forms of racing including IndyCar, sports car, short track and others in attendance.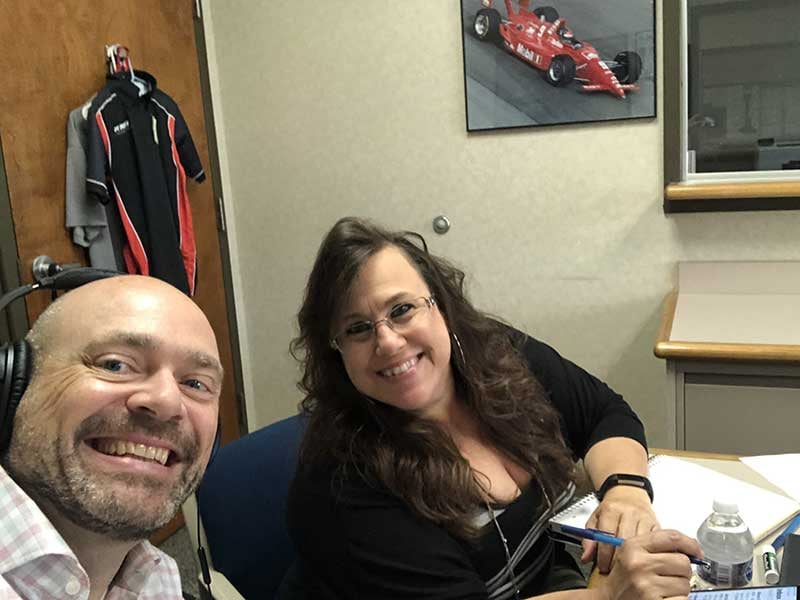 Penske Webinar Support Team (Jim, and Erin)
The highlight was pulling the curtain back a little to give a sneak peek at some of the new products coming out soon from Penske Racing Shocks: the redesigned 7100 Series, the new motorcycle hydraulic spring perch, the new 8400 Series Air Shock, and the new universal strut insert. Stay tuned for news on these products and future webinars on our homepage or in your e-mail if you attended last week.

It pains us that we can't have you in our factory for one-on-one training with our incredible team members right now but the webinar platform is the next best thing. We encourage you to join us for future installments and look forward to some non-virtual, socially distanced fist bumps in the future.
Tags: