New Products Potential Silver Lining of Lockdown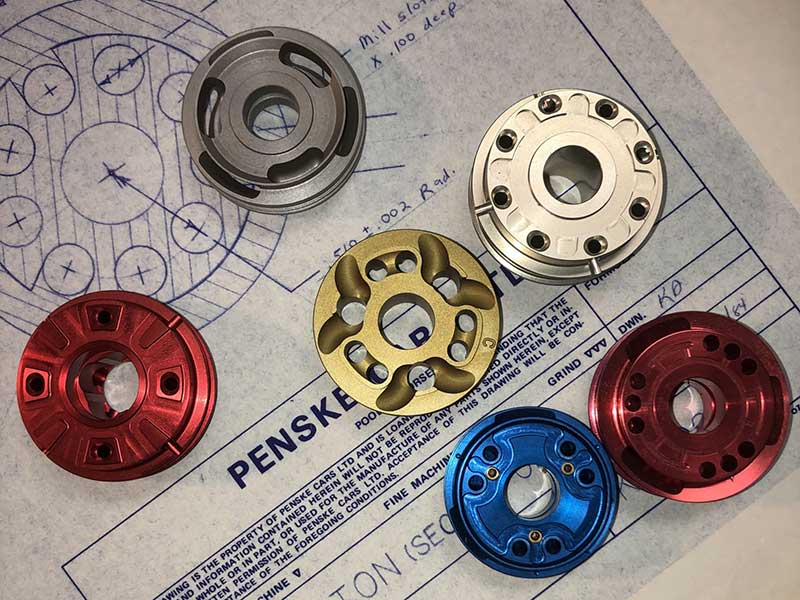 Industry as a whole had to pump the brakes on many activities in these unprecedented times and make difficult decisions. In the effort to navigate the new environment thrust upon the world, at least two business strategy paths for emerged. One was to stop, delay, pause, shrink and wait things out. The other was to ramp-up, innovate, develop, grow and keep moving. Both paths have merit and it's not a one-size-fits-all climate by any stretch. However, when your company was born in motorsport and is made up of racers, it was a no-brainer as to which path we were going to take…which path our customers needed us to take.

As a result, an unprecedented number of new products that were in very early development pre-COVID are soon ready for launch. All areas of the product line were examined and although admittedly not rocket science, we understood that diversity in products is a safe bet against market instability. As such, Penske Racing Shocks will be launching specific products for almost every market segment we support. Short track racing, motorcycles, sports car, aftermarket and drag racing products will be released in the coming weeks and months. Additionally, research and development time has been put into new solutions for Formula One customers as well as our exploration of new manufacturing techniques to get ahead of the looming cost caps.

Also initiated during this time is a new product bulletin format that contains bite-size amounts of technical information. The intent is to provide the reader an overview of various shock absorber essentials such as pistons, adjusters and bump rubbers, as well as complete assemblies and new products.

The first installment of the bulletin can be found on our website. It is a fitting place to start with the family of components that form the heart of a shock absorber and define its response and performance, the piston. Considering Penske manufactures hundreds of variations of pistons, the data on each is important to have in the hands of our customers. PRS20-PB-022 PI-XX005 Linear Piston Product Bulletin

It is not surprising that motorsport events are some of the first to return as racers know only one speed. Our commitment to our motorsport partners and their needs as racing starts to come back on line is genuine and the breadth of new products to be unleashed is evidence of this. Development never stops and neither does the competitive spirit of our partners. We are all looking forward to getting back to some normalcy and seeing our friends in victory lane will be a big part of that. Arming them with new tools is our essential business.
Tags: